ACTION VERTE
ACTION VERTE
Action for the enhancement of the skills and resources of Tunisian expats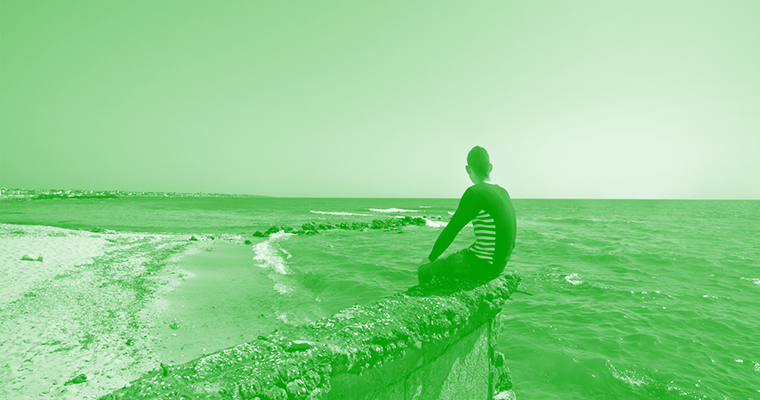 ACTION VERTE promoted the enhancement of the skills and economic resources of Tunisian migrants residing in Sicily with the aim of supporting their socio-professional reintegration and promoting investments in their homeland, also with Italian partners in the agricultural, fishery and agribusiness sectors.
In 2009-2011 CRESM and UTAP promoted an innovative initiative, both in Sicily and in Tunisia, to help Tunisian migrants to invest remittances in business creation in the country of origin. The project has achieved many interesting results and a lot of attention from various international donor networks as a best practice, but it has been strongly influenced by the concomitant "Arab Spring". Action VERTE was funded by the United Nations – UNDP, the European Commission and the Joint Migration and Development Initiative — JMDI.
The beneficiaries of the project received assistance and consultancy for the development of their entrepreneurial projects; thanks to a cross-border Technical Assistance Cell managed by experts in the promotion of agricultural and agro-food investments – CRESM in Sicily and UTAP in Tunisia – beneficiaries were facilitated in the relations with public offices and banks, bureaucratic obligations and in the financing of new businesses, to use the aid and incentives of the Tunisian government appropriately. The project also gave the possibility to allow the voluntary return of Tunisian migrants in search of employment, providing beneficiaries with all the information and technical assistance to invest economically in their own country.
Action VERTE has aroused great interest in the Tunisian diaspora, thanks to the targeted info-training activity for the Tunisian communities in Sicily, carried out by CRESM through meetings, in cities where immigrants are more present, such as Mazara del Vallo and Marsala, (province of Trapani) and Vittoria (province of Ragusa).
Action VERTE represented a concrete response to the need of enhancing the work of Tunisian migrants in Italy, in this way, they were able to choose to start their own economic activity in their homeland, favoring the employment of other members of their families on site and contributing to the local development of their own place of origin.
More information at the following links:
UTAP
UNITED NATIONS DEVELOPMENT PROGRAMME — UNDP
ENPI CBC MED PROGRAMME
JOINT MIGRATION AND DEVELOPMENT INITIATIVE — JMDI
---
---