COMUNITÀ URBANE SOLIDALI
COMUNITÀ URBANE SOLIDALI
Community cultures for a community of cultures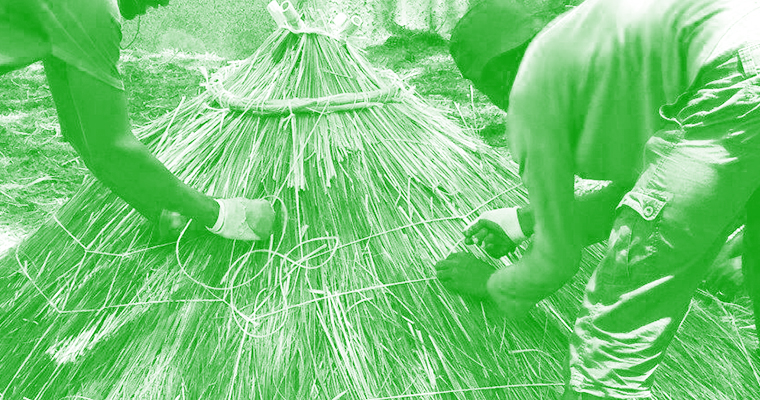 Palermo is a multi-ethnic city with a long popular tradition of hospitality: COMUNITÀ URBANE SOLIDALI — CUS recognizes and promotes the innovative potential in the cultural, social and productive sphere that can derive from "open" immigrant communities integrated in the urban fabric, as well as to contribute to the quality of life and the identity of the entire city.
Comunità Urbane Solidali — CUS has created a secular space that favors the meeting between the city and its many immigrant communities and can accommodate up to 8 refugees and asylum seekers. The orientation and training actions carried out by CUS aim to enhance the skills and competences of migrants, promoting their socio-work integration. Within the project, innovative cultural services have been activated, such as the cine-theater-library space, and socio-sanitary in the ethno-psychological and ethno-psychiatric field.
Comunità Urbane Solidali — CUS has identified an opportunity in innovation in architecture, construction and design sectors linked to the latest national and European regulations regarding energy saving and environmental sustainability of the objects produced. A creative and real answer comes from bio-construction and bio-architecture, from the use of eco-compatible materials and techniques. The Banca dei Saperi Migranti, was created, a mapping that involved 200 immigrants, residing in Palermo, to gather information on natural materials and traditional techniques of their countries of origin. The result of this research has revealed a varied panorama of knowledge and skills that will be tested and developed, also from a market perspective, within the Nuove Officine Zisa – NOZproject.
---
---