GAL VALLE DEL BELÌCE
GAL VALLE DEL BELÌCE
Local Action Group funded by the Sicily LEADER Program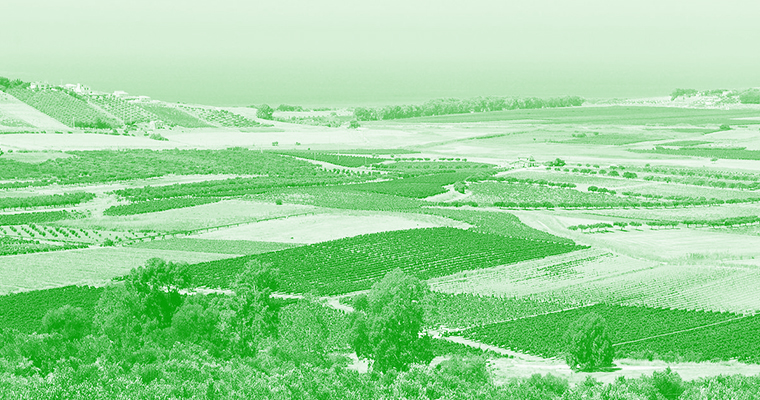 In 2016, twelve local administrations in the Belìce Valley commissioned the CRESM to plan a rural development strategy for the entire area. The "Valle del Belice 2020" strategy, developed by Alessandro La Grassa – president of CRESM – and a pool of experts, after many participatory activities was approved by the Sicilian Region and financed with almost € 7,000,000.00 for the period 2018 – 2020, sanctioning the birth of the GRUPPO DI AZIONE LOCALE VALLE DEL BELÌCE — GAL.
The Gruppo di Azione Locale Valle del Belìce is a public-private partnership born from the collaboration between twelve Local Administrations (the municipalities of Caltabellotta, Contessa Entellina, Gibellina, Montevago, Menfi, Partanna, Poggioreale, Salaparuta, Salemi, Sambuca di Sicilia, Santa Margherita of Belice, Santa Ninfa) and various public and private subjects present in the territory (companies, banks, Proloco, trade associations, universities and research bodies, cultural, social, environmental and consumer associations).
The company does not pursue profit purposes and has a consortium purpose. In particular, as part of national and European regulatory provisions on rural development, the GAL aims to represent in a unified way the interests of public and private subjects operating in the Valle del Belìce district, promoting and advocating innovative, integrated and sustainable development for the territory.
The GAL develops and implements initiatives for sustainable and participatory socio-economic territorial development and for improving the quality of life in rural areas, carrying out coordination and technical-administrative management of integrated plans and projects (LEADER Program, Strategy CLLD, etc). The GAL uses resources from all financial sources related to state, regional and community regulations.
More information at the following links:
GRUPPO DI AZIONE LOCALE VALLE DEL BELÌCE
FONDO EUROPEO AGRICOLO PER LO SVILUPPO RURALE
---
---