NUOVE OFFICINE ZISA
NUOVE OFFICINE ZISA
Hub for eco-sustainable development and social inclusion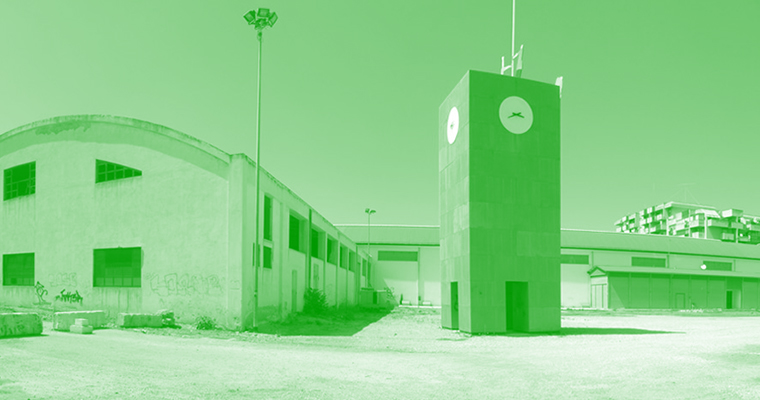 NUOVE OFFICINE ZISA — NOZ is a space for crafts and technological workshops that aims to exchange professionalism and skills between migrants and Italians; it is also a research center for experimenting traditional knowledge and artisan techniques linked to eco-compatible natural materials. Nuove Officine Zisa — NOZ promotes corporate culture and sustainable innovation.
Nuove Officine Zisa — NOZ addresses migrants and Italians who are unemployed in the Zisa and Noce neighborhoods in Palermo, making them protagonists of the start-up of mechanisms for sustainable local development. The project is divided into three directives: the promotion of eco-sustainability and democratic-intercultural dialogue, starting from contexts socio-economically degraded; the professionalization and enhancement of migrants' traditional skills, supporting corporate culture and the exchange of knowledge; the promotion of innovation and eco-sustainable development of companies.
Nuove Officine Zisa — NOZ supports the community of reference in obtaining resources from its own territory, thanks to the multipurpose space set up in Pavilion 20 of the Cantieri Culturali, which is aimed at:
create prototypes at artisan and technological workshops with Italian and immigrant artisans;
promote training and innovation dedicated to businesses, with particular attention to agricultural and construction;
involve the local community through a Multimedia Documentation Center where it will be possible to carry out research activities and deepen the material cultures related to green building;
develop training and research activities in the space-kitchen within the "bio" restaurant and multi-ethnic and Sicilian street food.
The project is funded by:
FONDAZIONE CON IL SUD
and with the support of:
OTTO PER MILLE della CHIESA VALDESE
The project is managed in collaboration with the partners:
ASSOCIAZIONE DESIGN ZINGARO
COOPERAZIONE INTERNAZIONALE SUD-SUD — CISS
COOPERATIVA SOCIALE SOLIDARIETÀ
MAGHWEB
---
---