MEDNETA
Art, craftsmanship, and design for the revitalization of the historic centers of the Mediterranean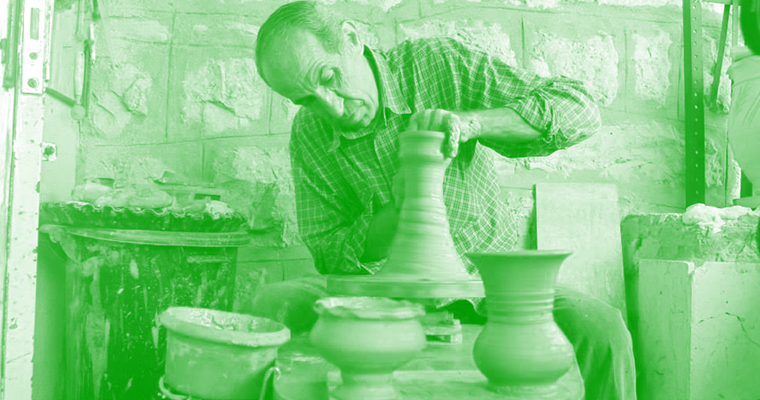 MEDNETA is implemented within the ENPI CBC Mediterranean Sea Basin 2007/2013 program. The project is funded by the EU through the European european Neighbourhood Investment and Euro-Mediterranean cross-border partnership instrument.
MEDNETA supports cross-border cultural dialogue and cooperation among multiple stakeholders in order to support creativity in the arts, crafts and design as a means of regenerating the communities that inhabit historic cities in the Mediterranean basin. The MEDNETA partnership involved a team of cultural heritage experts, urban planners, and economists capable of providing comprehensive experience and knowledge to support cross-border intercultural dialogue between the historic cities of the Mediterranean.
The project supports creativity in the arts, craftsmanship and design as a tool for the regeneration of the Mediterranean communities, promoting the sharing and transfer of know-how in the scientific and technological field between Mediterranean cities.
The specific actions of MEDNETA include: the definition of sustainable urban strategies for the socio-economic revitalization of historic cities; the holding of seminars and workshops at the Academic Senate of the Athens Polytechnic; sharing of best practices through "Forum Med" in each of the countries participating in the project.
More information at the following links:
ENPI CBC MEDITERRANEAN SEA BASIN PROGRAMME 2007/2013
MEDNETA — GUIDA
MEDNETA — CATALOGO