SPRAR
SPRAR
Protection system for asylum seekers and refugees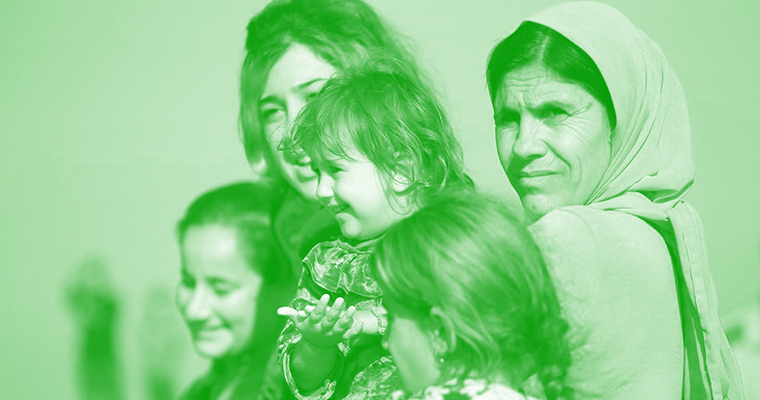 The PROTECTION SYSTEM FOR ASYLUM SEEKERS AND REFUGEES — SPRAR is a public hosting system – National Fund for Asylum Policies and Services – consisting of centers run by organizations of the third sector, distributed throughout the national territory and in collaboration with the National Association of Italian Municipalities – ANCI. The SPRAR project of Palermo, managed by the CRESM, is carried out on the basis of the reception model proposed with the Comunità Urbane Solidali – CUS.
Since 2014 the SPRAR center, managed by CRESM, houses 8 asylum seekers and refugees and it's located in the building of Comunità Urbane Solidali — CUS. According to CRESM the reception model made up of small widespread centers represents the right balance between sustainability and the quality of professional intervention together with the indispensable human approach.
All the territorial projects of this reception system obligatorily provide for the implementation of social accompanying activities, aimed at getting to know the area and effectively accessing social and health services, this in addition to board and lodging. Activities are carried out for learning the Italian language, adult education and legal support activities for the recognition of refugee status.
Training and professional rehabilitation courses are developed to promote job placement, as are measures for autonomous access to housing. In addition, initiatives are promoted to inform and raise public awareness of the reality of the right to asylum, the condition of applicants and holders of international protection.
More information at the following links:
FONDO NAZIONALE PER LE POLITICHE E I SERVIZI DELL'ASILO
ASSOCIAZIONE NAZIONALE COMUNI ITALIANI — ANCI
---
---