VERBUMCAUDO
VERBUMCAUDO
The new life of a fiefdom confiscated from the mafia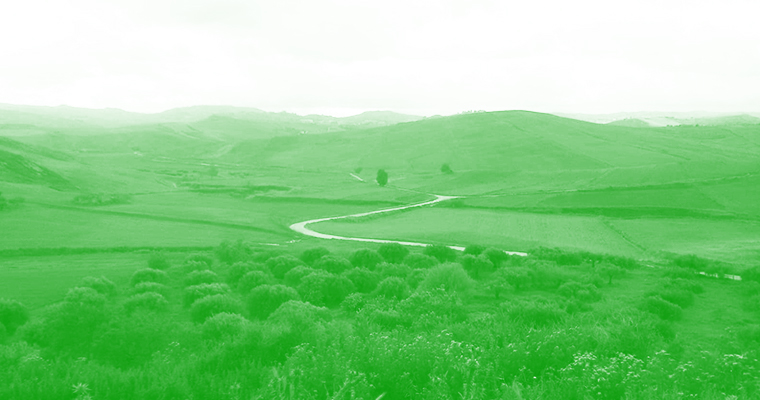 The VERBUMCAUDO fiefdom was confiscated by the judge Giovanni Falcone to the mafia boss Michele Greco, known as the "pope" of Cosa Nostra. The formation of a new custodial cooperative is the result of a virtuous path that has seen a public selection open to the territory and an important training intervention coordinated by CRESM.
The Verbumcaudo fiefdom consists of 150 hectares of land. The formation of the new custodial cooperative is the result of a virtuous path with a public selection for aspiring young cooperators open to the territory with the aim of returning to the local community an asset that produces work and wealth. Numerous young people have been identified to start a business as a solution to the research for employment. The participants took part in a training course, coordinated by the CRESM – in collaboration with Confcooperative – which provided tools for the management of the company; 11 cooperators have engaged from the beginning the common objective to give back to the community an important asset subject to confiscation.
The new farm is located in the territory of Polizzi Generosa in the province of Palermo and is not far from the municipalities of Villalba, Vallelunga Pratameno and Valledolmo, has a strong vocation for cereal cultivation, hosts an olive grove of about 6 hectares and an experimental vineyard planted by Regional Institute of Wines and Oils of Sicily – IRVO – for the conservation of minor autochthonous varieties, one of the 3 germplasm banks for the Sicilian wine heritage.
Verbumcaudo is a reality capable of being a flywheel for the territory, the cultivation operations will pay great attention to local excellences, all strictly organic, such as ancient grains, chickpeas, lentils, "siccagno" tomatoes. Social interventions will be structured on this furrow, with legality education and environmental education courses.
Project Link:
VERBUMCAUDO
---
---